Key Features of HumCommerce
Record. Analyze. Convert.
Heatmaps
See how customers interact with your website. Heatmaps show visitor interaction (click, move, scroll data) for different devices.
Visitor session recordings
Observe how the visitors are using your website. Find sections where your visitors are getting confused and optimise for conversion.
User's flow
See the path visitors take to navigate your website. Are your visitors going where you want them to go? Optimise user flow using visual reports.
on your e-commerce website
Search Engine Keywords
Get Google and Bing keywords your website is ranking for. Connect your search engine webmaster tool and find relevant keyword insights in HumDash.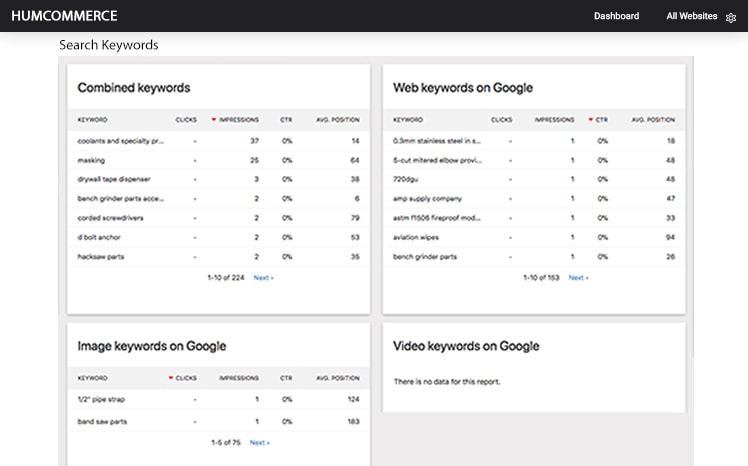 Form Analytics
See which form fields your visitors drop off at. Automatically analyses forms on your website. Boost form completion rate by adding/removing form fields.
A/B Testing
Set up experiments to compare two versions of a landing page. Compare landing pages to find which buttons, color schemes or website copy works best to increase conversion rate.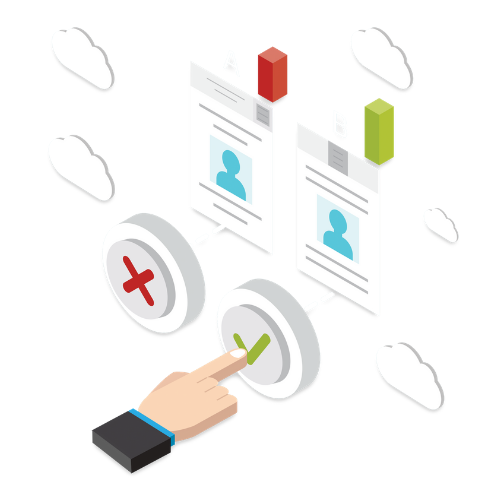 on your e-commerce website
E-commerce conversion funnels
Find bottlenecks in your sales funnels and optimise for better conversions. See at which step visitors abandon your website. Improve your funnel conversion rate to maximise profit.
Conversion Attribution
Know which source (search engine, PPC, social) was responsible for sales. Choose from 6 different attribution models to analyse sales performance. Know exactly which source you got sales from.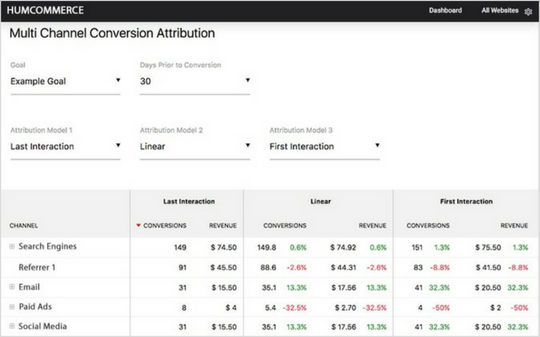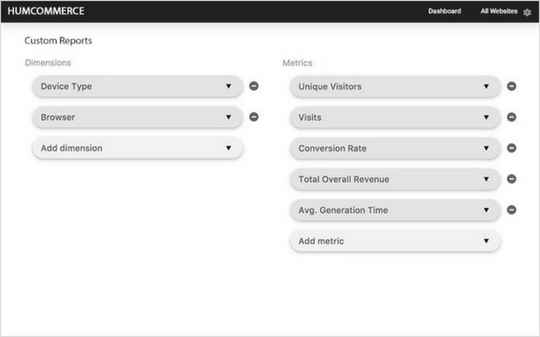 Custom Reports
Create custom reports to find exact insights you want to see. Pull data from a wide range of reports – e-commerce activity, visitor logs, website engagement metrics and more.
for your e-commerce website
Still need convincing?
Check some more amazing features of HumCommerce!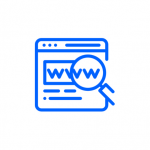 Site Search Insights
See what visitors are searching for on your website. Find opportunities to add products/services using site search.
Crawling Errors
See if there are crawling errors (on Google and Bing) for desktop or mobile devices right from your dashboard.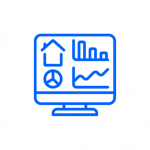 Automated Insights
See how your website is evolving. Track changes in traffic performance through automated insights.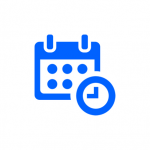 Days to Conversion
Track the number of days or visits it took to convert a sale. Reduce the conversion time to improve overall sales.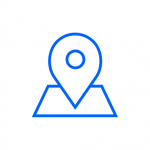 Sales Performance by User Location
See where your products are selling most. Optimise for these customers and increase conversions.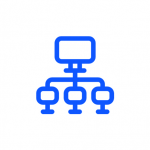 Category Performance
Find which categories are performing well and which products in those categories are leading in sales.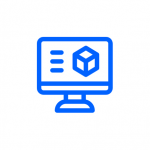 Sales Performance by Product
Know which product page needs work and which products you need to stock up based on sales data.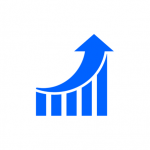 Sales Performance by Traffic Sources
Know which traffic source (search engines, referrals, emails) is getting you more sales.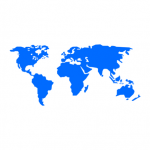 Real Time Map
See the world map light up with visitor activity for your website. Woo more customers from targeted cities.