With great technological advancement comes a greater responsibility for security. Information hacking and online frauds are becoming commonplace today; the more sensitive information we put on the internet, the greater is its susceptibility. There is always someone trying unethical means to obtain access to personal user data.
eCommerce websites have become a prime target for such activities because of the amount of financial and other information that users upload on their accounts. Hackers have tried to steal financial details of users from eCommerce websites in the past, making them highly susceptible.
How do you keep your eCommerce website and customer data safe from this pertinent threat? This article serves to offer some tips and methods for the same.
Things to Do to Keep Your eCommerce Website Safe
Make strong passwords mandatory
People tend to keep passwords that are easy for them to remember – typically important dates or loves ones' names. This also makes it easy for hackers to decipher the password and hack into that person's account. Make strong passwords compulsory for your eCommerce website customers.
Set the password settings to reject passwords that don't have a mix of an uppercase letter, a number, and a special character and are at least 8 characters long.
Store only necessary data
The Payment Card Industry (PCI) Security Standards strongly mandate websites to not store sensitive payment information of customers, like card numbers, pins, CVV's and such other data. This is for both, the safety of your customers and your eCommerce website. You should only retain that data on record which is needed for a refund or chargeback.
Set up a card verification system
Setting up a system that asks a customer to validate their card either using a pin number, a security question or a one-time password (OTP). A one-step verification is a must for confirmation of payment. This prevents the use of stolen data to some extent and also prevents your website from being hacked.
Use the right eCommerce platform
There are plenty of eCommerce platforms on the market, like WooCommerce, Magento, OpenCart, etc. All these come with their own security features and other functionalities. Go through what each platform has to offer and then select the one most suited to your requirements. It is important not to skimp on the security of your eCommerce website by cutting down on important features owing to a low budget.
Use HTTPS
If your website uses HTTP, then switch over to the more secure https protocol. This can be purchased using an SSL certification or from your hosting company. Https protects your website by securing the data that your visitors enter. Https protocols now protect all website pages, as compared to only payment pages in the past. It is a must to enhance the security of your website.
Create alerts for dicey activities
If there is a lot of activity coming from one IP address or a particular credit/debit card or customer account, then your system should flag this is suspicious and alert you. Set up alerts for such instances where there are a lot of purchases or transactions coming from one source. This is helpful in alerting you to a possible breach of security and enabling you to take timely action.
Regular backup of data
In the event of a security or data breach of your eCommerce website, there can be a substantial loss of sensitive data. Hence, it's good practice to back up all your website data on a timely basis. In case your website is hacked, you can restore all the data to the latest backed up version.
Create security layers
Add more than one layer of security to your website to prevent hackers from stealing information, or at least make it more difficult for them. A strong firewall is effective in preventing hackers from breaching the network. Add extra security measures to protect payment pages, contact forms, login pages, etc. This helps prevent possible targeted attacks at the application level.
Use security plugins
WordPress offers a range of plugins for backup and security of your eCommerce website. These plugins provide a variety of features and functionalities to prevent your website from being hacked and customer data from getting compromised. Plugins range from free to premium, offering more features as they go.
Monitor your website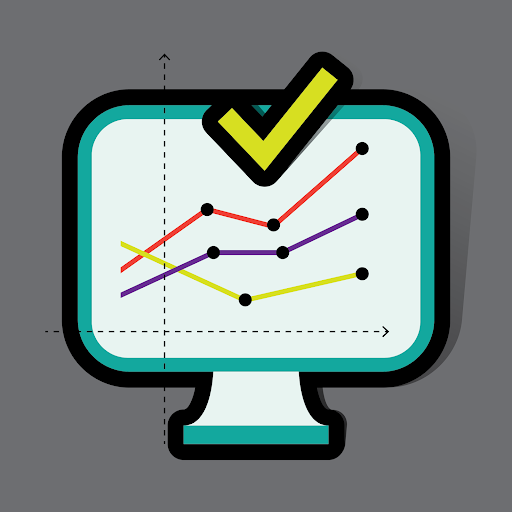 Keep a track on your website using real-time analytics tools such as Woopra or Clicky. These tools help you understand how your customers are interacting with your website, what features are more popular than others, and if there is any suspicious activity on your website. Also, ask your hosting company to keep an eye on website activity to identify potential threats to data security.
In Conclusion
There are a lot of ways to protect your eCommerce website and customer data. Securing your website virtually makes it difficult for hackers to breach security layers and steal sensitive information. Use these techniques to protect your website from crashing and your consumer data from being compromised.