HumCommerce Affiliate Program
Earn 75% commission on each sale.
Trusted by 400+ affiliates
Four Good Reasons to Become Our Partner!
Anyone can become our Affiliate
Are you a blogger, web designer, developer or marketing consultant? Anyone and everyone can join our affiliate program.
We offer you more than half of what we earn
Get 75% commission on each sale. That's what partners do, don't they?
We provide marketing collateral
Get marketing banners and links from your affiliate area. We also provide unique content, social banners for promotions.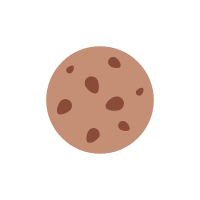 You will be credited for your visitor's conversion for up to 60 days.
So, what are you waiting for? Hop on and start earning!
Here's what our customers say about us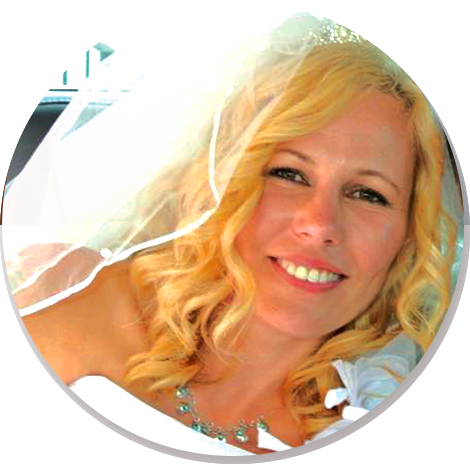 I've used this and another similar service, and I can't speak highly enough of this app. Being able to view my customer's Heatmaps and see what they do has allowed me to find errors in my website, that I would probably have never found otherwise. It has also helped me refine what my customers are looking for and tailor my offerings to their specific needs. Thank you so much for an excellent service.
Kerry webb (websessentials.com)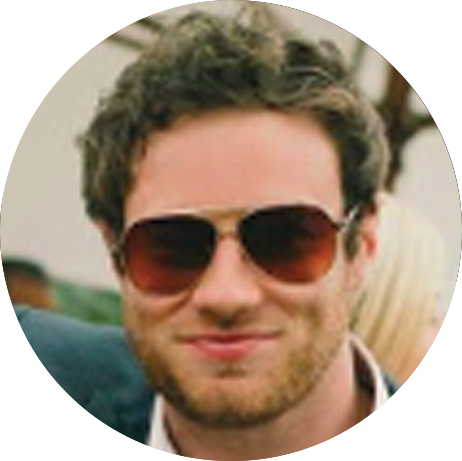 I love how this CRO tool is specific to e-commerce.It lets us dial on each stage of our customer journey and fine-tunes drop-off points quickly in our funnels. Within the first day of installing we had already made positive iterations on the back of the data HumCommerce provided us.
TOdd hamm (colemancollectionwatches.com)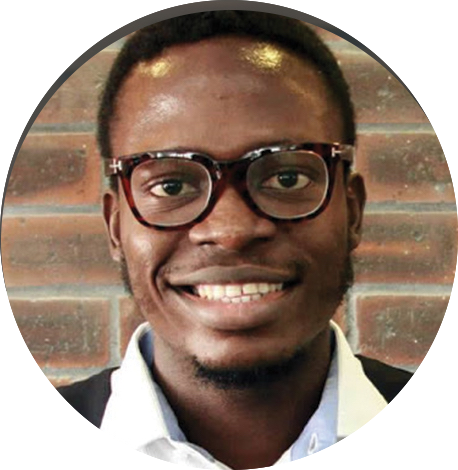 Very awesome tool. You can quickly view what your visitors are doing on your website in real-time. That alone makes it worth thousands!
oyekunle damola (DPtrax.com)